Results
The results you achieve are in direct proportion to the effort you apply.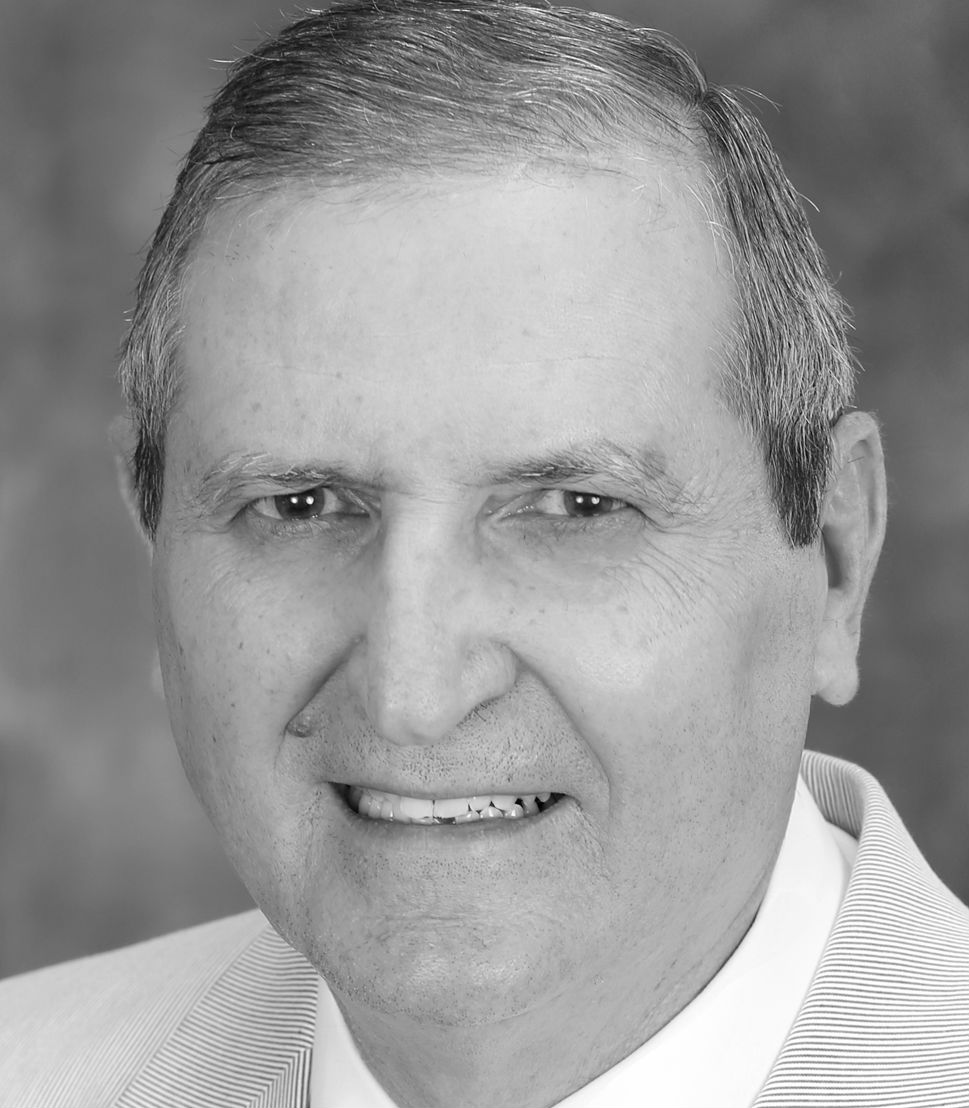 Joseph C. Messina
Nobody will work harder than us to achieve your goals!
RRS's long history of superior performance is attributable to our unwavering philosophy.
Take no shortcuts.

Provide all the capabilities and technology of the largest firms.

Perform with the passion, flexibility and accessibility of a family-owned operation.

Hire only the best...train...motivate...praise...reward...and hold accountable.

Create a positive environment where teamwork trumps all else.